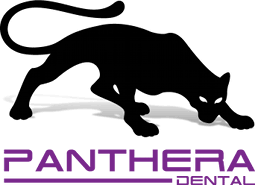 panthera, Medit, t500, scanner
Panthera Dental is proud to award its first Panthera Laboratory Scanner Certification to Medit with its 3D dental scanner: The Medit T500 . This certification is dedicated to the precision and repeatability of any laboratory scanner for implant bars and bridges. Panthera Dental ...
View More
---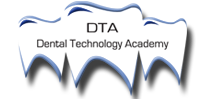 DENTAL TECHNOLOGY ACADEMY 2019 Register Early for a Seminar to Ensure your spot. SATURDAY MARCH 23, 2019 Digital versus Analog by Dr. Wajahat Khan Dealing with intraoral scans in the dental world by Mark Rotsaert 3D Printing in Dentistry – The What, the How and the Why by Dominic ...
View More
---
OLDER POSTS >
---