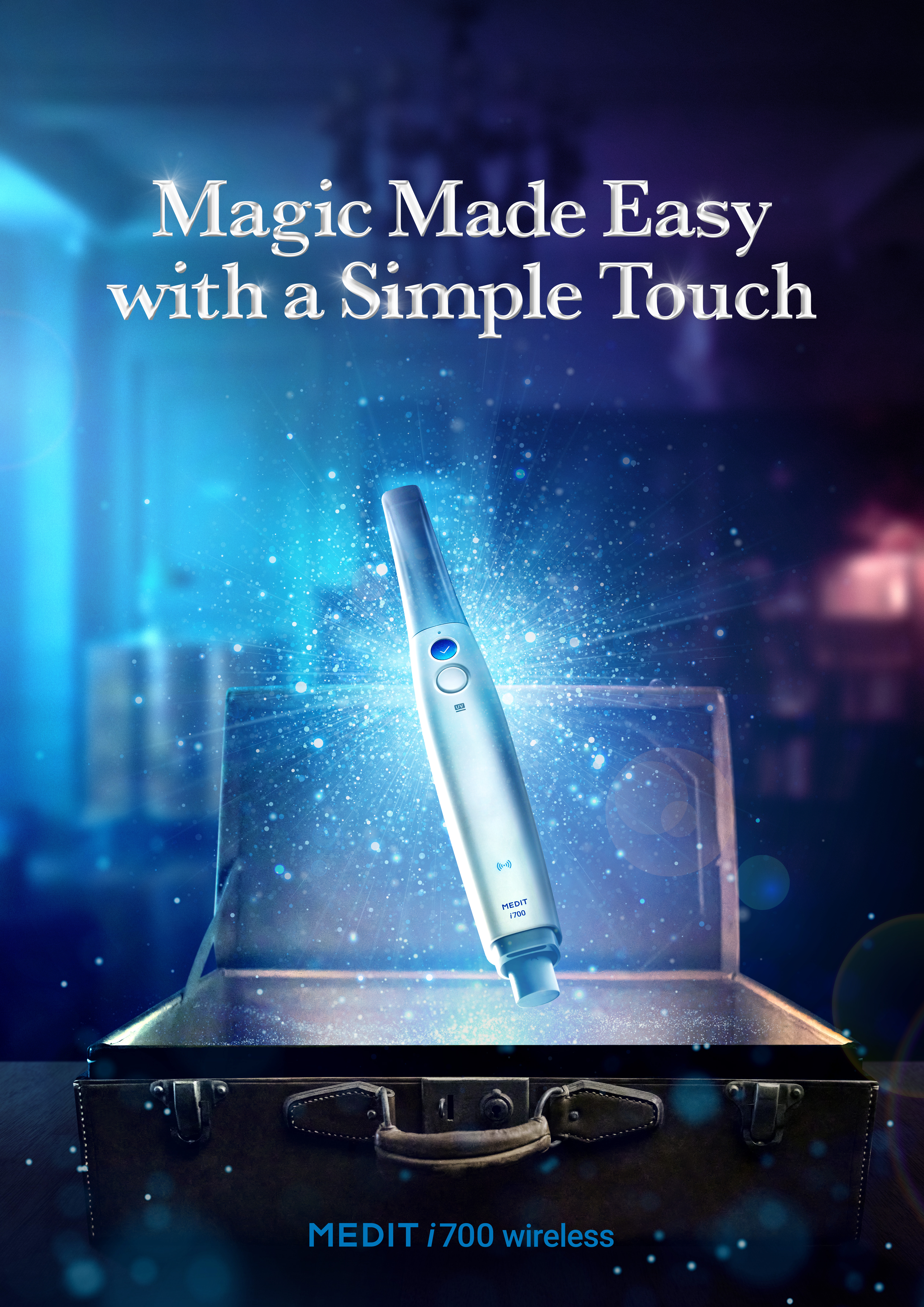 Medit i700 wireless:
Magic Made Easy with a Simple Touch.
Scanning Reimagined
Medit has been at the forefront of realizing easy entry into digital dentistry. Medit's innovation will improve your patient's experience. Start Your Magical Journey into Digital Dentistry with the MEDIT Family.
No More Wires

No wire, no hassle
Free from wires, scanning is comfortable at any angle.
Scan proximal areas effortlessly without constraints in movement.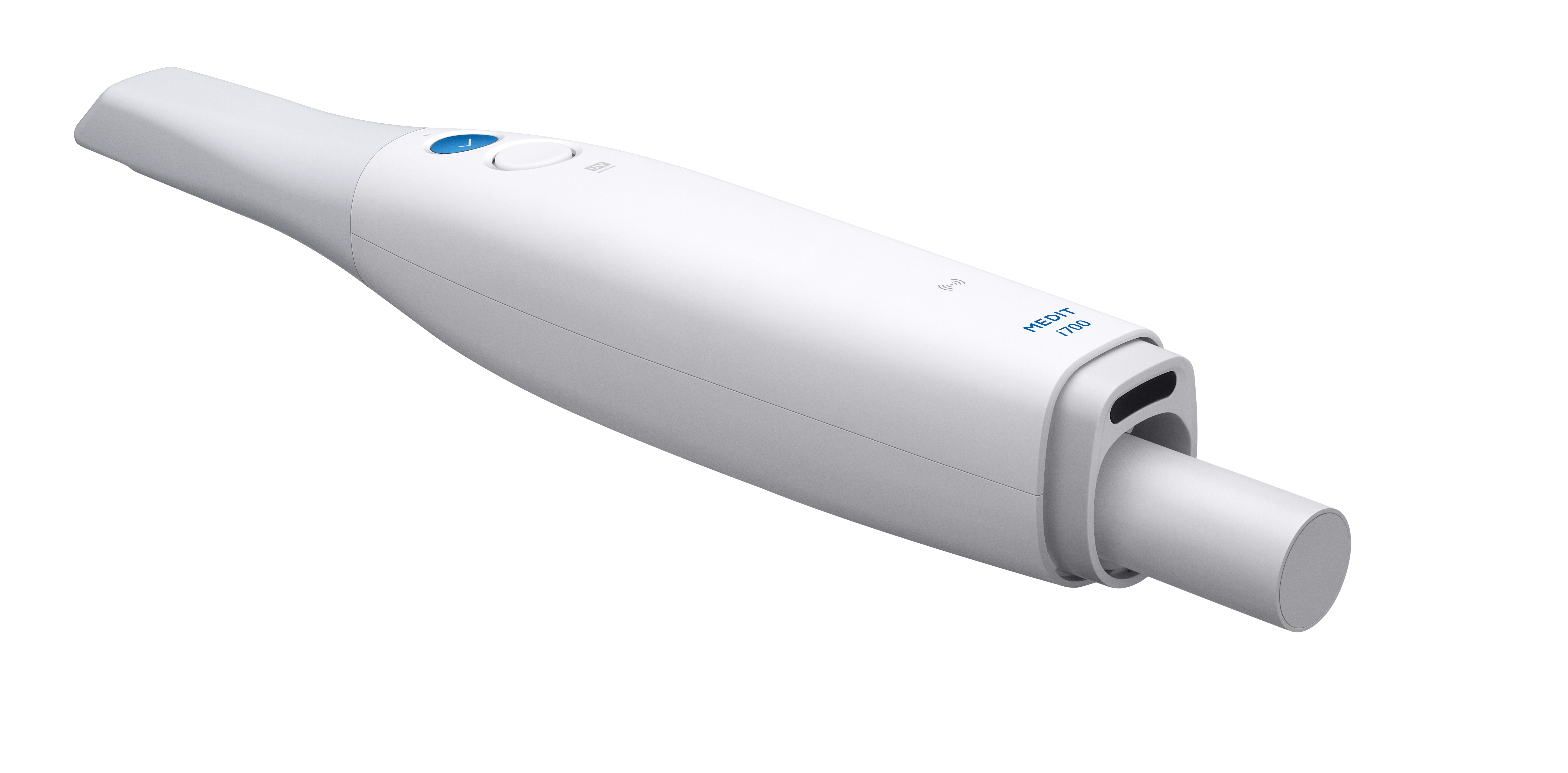 Beyond i700's Proven Tech
FOR LONGER USE
Battery life of up to 8 hours
Still the same super fast, light, and accurate i700. But now wireless.
Scanning speed of up to 70 FPS.
Enjoy the fast speed of the i700 wirelessly, flawlessly.
Medit i700 Wireless Specifications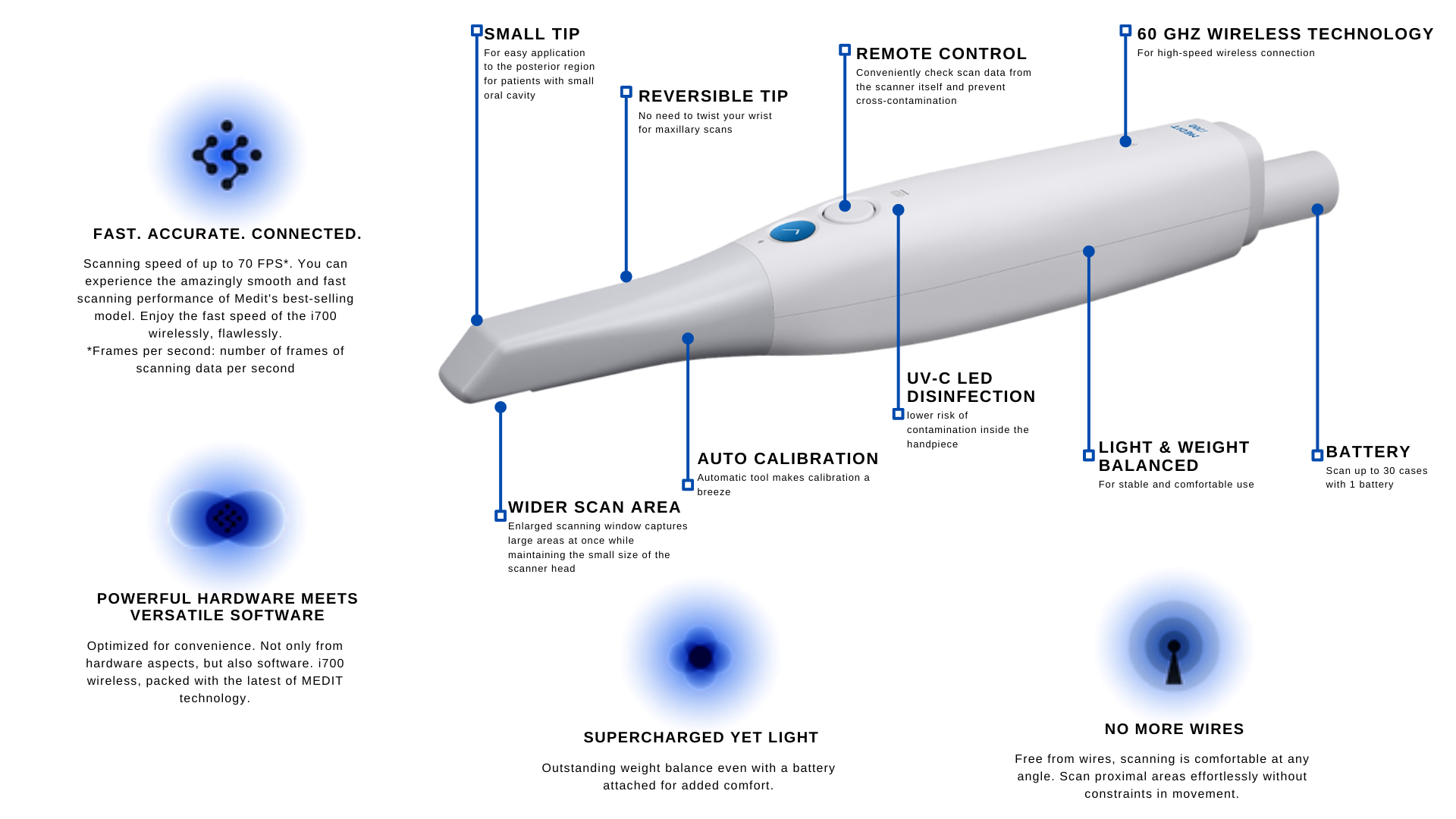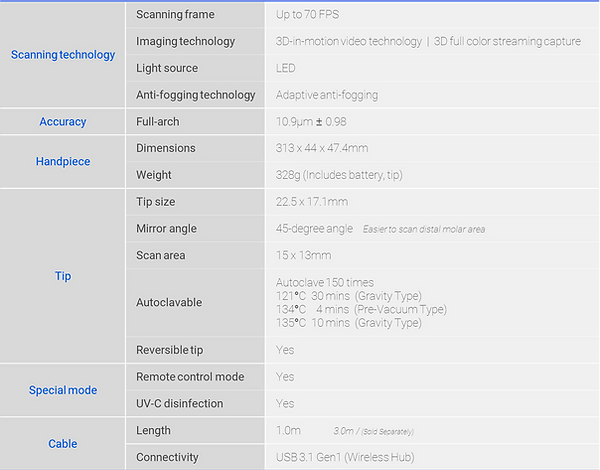 System Requirements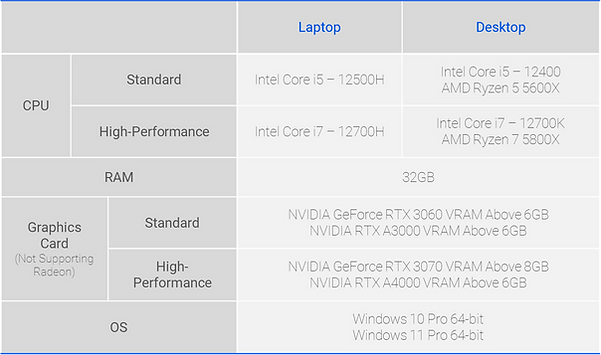 Comparison