We partner with dental labs across Canada to grow their capability, capacity and complexity.
Profit Calculator
Emerald Dental Works has solutions for your lab ranging from completely outsourced to supplying full digital equipment. Use our Profit Calculator to help determine what the best solution is for you.
SOLUTIONS WE SELL...WE USE EVERYDAY
Digital Solutions
Emerald Dental Works sells solutions we use everyday. The goal with any investment, in dental laboratory equipment is to create efficiencies in the process. Scan, design, print and cast - we sell a proven system.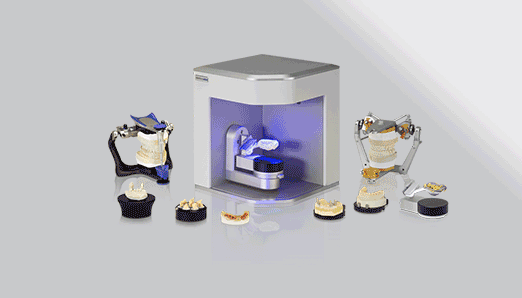 A PARTNER TO YOUR LAB
Products
We provide full-contour zirconia crowns, zirconia copings, bridge frameworks and custom hybrid implant abutments all at a per-unit cost to your lab. We accept models and digital files.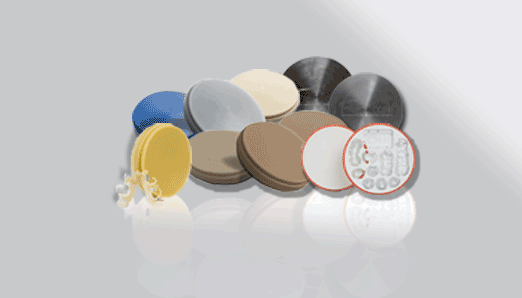 WHAT'S HAPPENING?
Emerald Blog
Discussing industry news and views. We'd love to get your feedback as well.