2021 PA POTPOURRI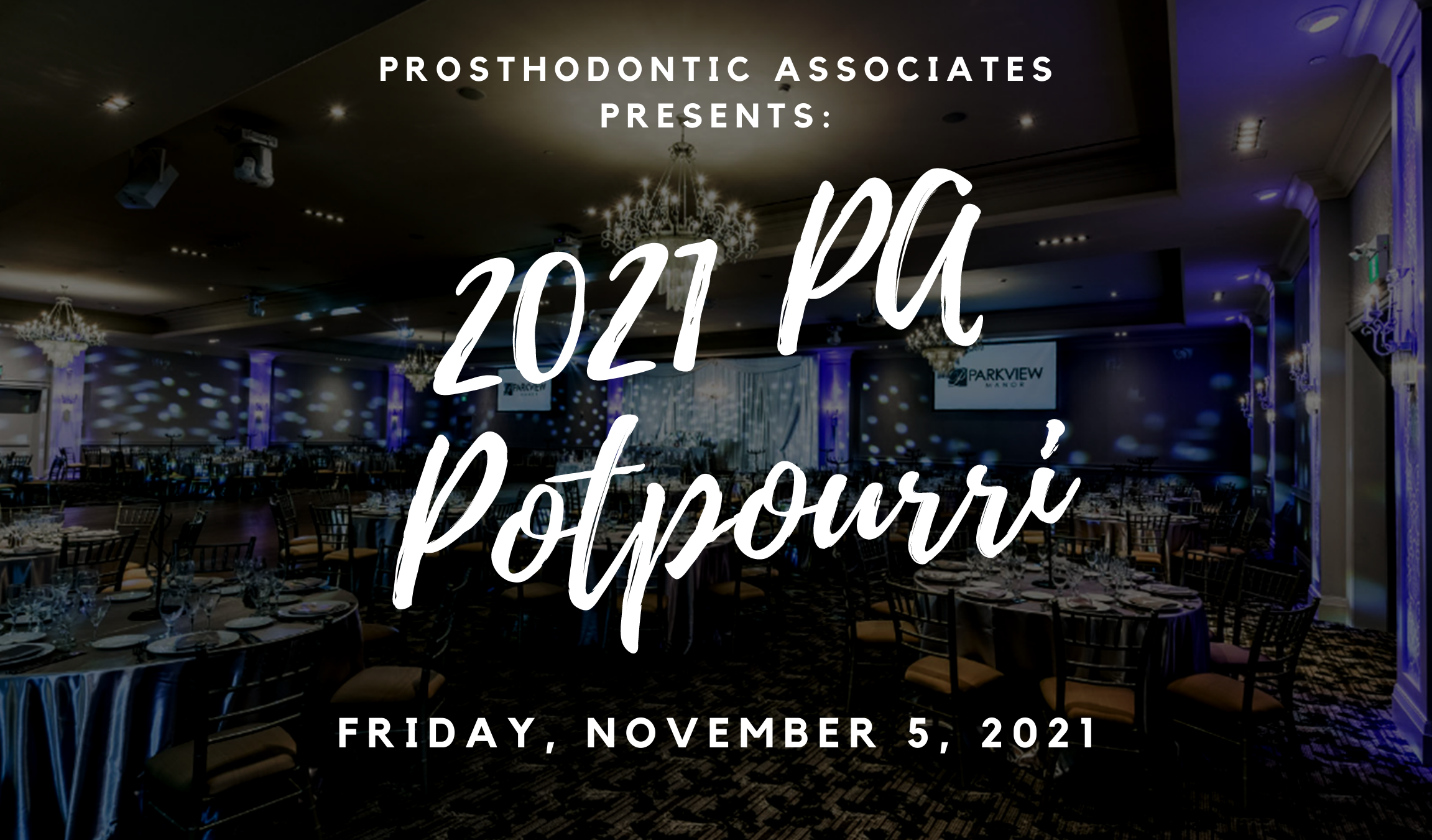 COME AND VISIT OUR BOOTH AT 2021 PA POTPOURRI
We are going to have a live demo of the Medit i500 and the new Medit i700 Intraoral Scanner side by side. Let us show you a live comparison between the Medit i500 and Medit i700, so you can make your own judgement as to which is the right one for your practice. We will also feature the new Exocad 3.0 Galway at the booth. See you there!
For more information about the speakers please visit https://paceeducation.ca/courses/2021-pa-potpourri-full-day-course
Date
Friday November 5th, 2021, 08:00am - 04:30pm
Tuition
$50.00 plus taxes
Location
55 Barber Greene Rd #1, North York, ON M3C 2A1
Register
Please register online at
paceeducation.ca
. Should you have any problems please email pace@buildyoursmile.com or call 1-877-920-7223.
Please note that PACE cancellation policy does not give refunds unless your cancellation is received in writing 72 hours before the program is to take place if it is a lecture and 10 Business days prior for all hands-on programs due to the nature of those programs.
Back to Blogs