An Exclusive Exocad Offer for Seattle Study Club Members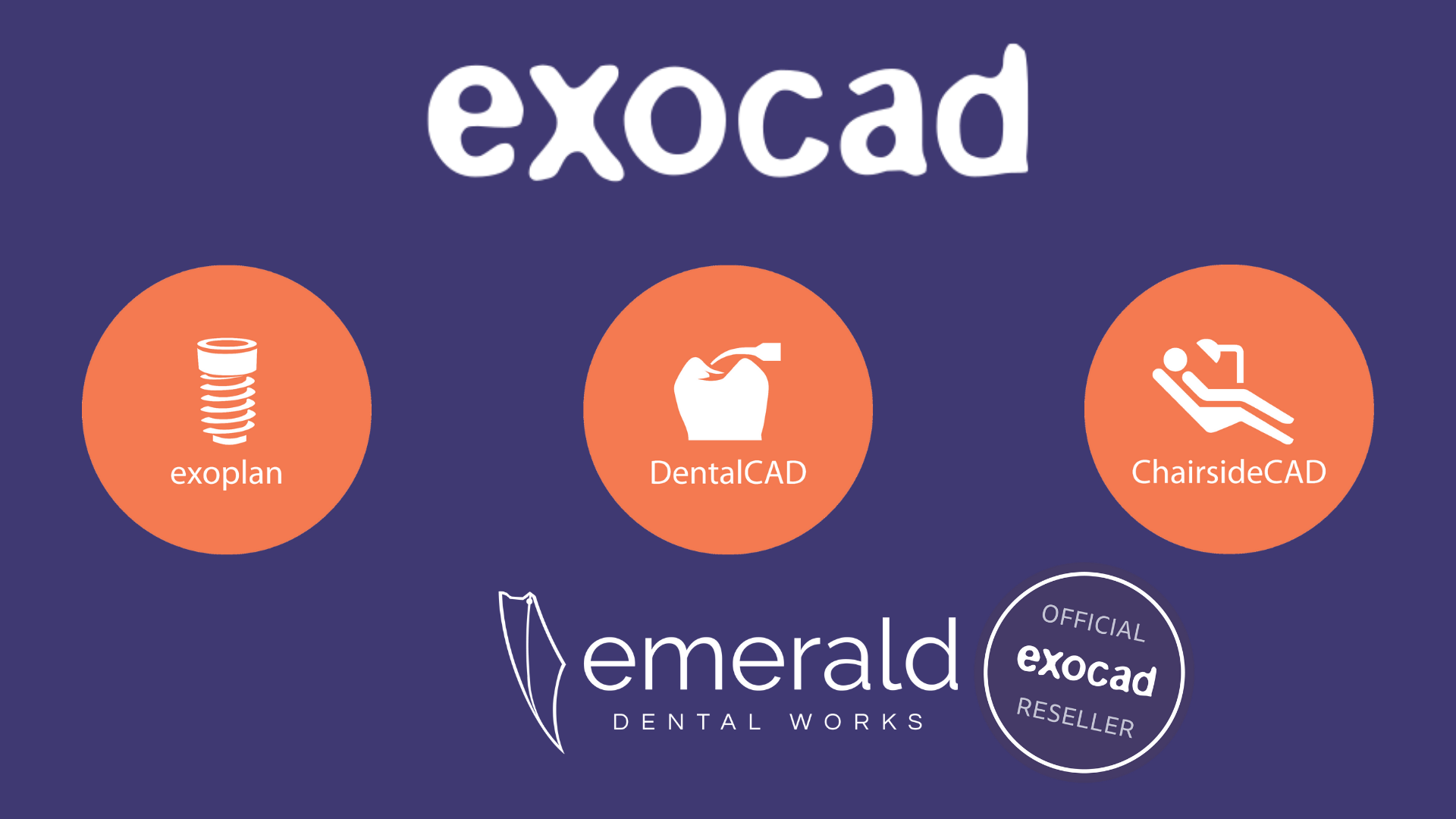 Exclusive Offer for Seattle Study Club members until April 26th, 2022.
Purchase a new ChairsideCAD or DentalCAD and receive a free 1-year new exoplan (core) license
exocad provides initial (exoplan) training and 30-days (exoplan) support.
All future purchases and upgrades through reseller.
exocad America will pre-qualify SC member status prior to accepting order.
Emerald Dental Works is a certified reseller for chairsideCAD, exoplan, as well as DentalCAD.
If a member of Seattle Study Club in Canada is considering this offer, we encourage the Seattle Study Club member to work with Emerald Dental Works since our support and training are the best in Canada.
Exocad will be part of the Seattle Study Club's Symposium 2022.
Back to Blogs