Replay: Elos Medtech Webinar Part 2: From Intraoral Scanner to Digital Implant Model
Elos Medtech is the leader in Digital Processes for Dental Implant Restoration, from Scan Bodies to Hybrid Bases. Mr. Ralph Erhard and Mr. Kasper Duus will discuss the workflow from Intraoral Scanner to the Digital Implant Model and research that has gone into the Elos Accurate® line of products.
Learning objectives:
What are the hurdles? (software/hardware requirements, interface problems, etc.)
Transition to the Elos PMA and its advantages in use with different desktop printers (1st generation / 2nd generation etc.)
Why can I get bad results despite a good printer (post-processing, material settings, light exposure, and duration, etc.)
Tips and tricks
1CE Point
Attendees will receive a Certificate of Attendance after the event.
Featured Speakers
Ralph Erhard is working as Senior Manager of Technical Support & Sales in Germany for Elos Medtech. He also runs his own company 3Dentify, consulting implant companies and Dental Labs.
Mr. Erhard completed his Dental Technician Master's education in 1999. In 2001, he co-founded his own laboratory Erhard & Jörg Zahnkonzepte GmbH, in Trier, Germany. In 2013, he started his career in the dental implant industry at NT-Trading, where he worked as the Head of Dental Application. 
 
With his solid technical background and experience, he is an expert on all topics related to digital workflow in dental implantology.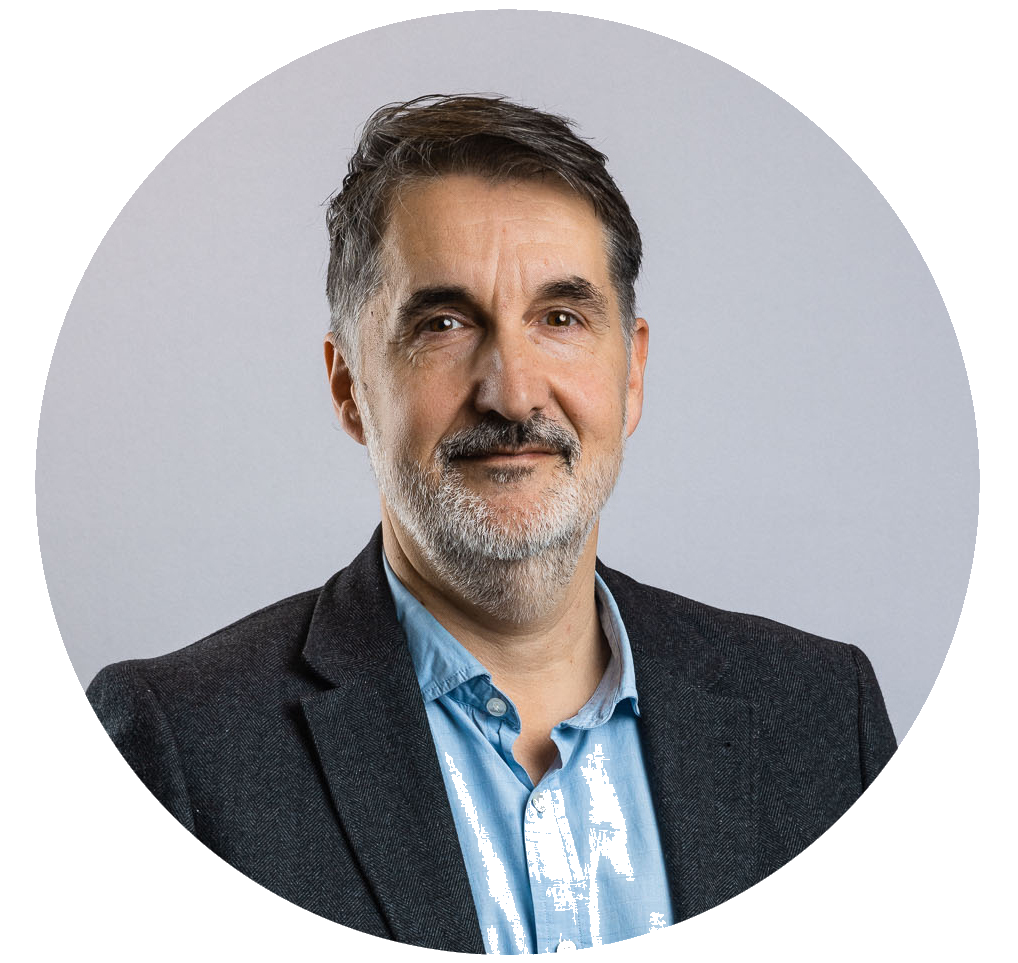 ---
Kasper Duus is the Global Product Manager of Elos Medtech in Denmark. He has been working for Elos Medtech for more than 20 years and has profound knowledge within the dental field and digital dentistry.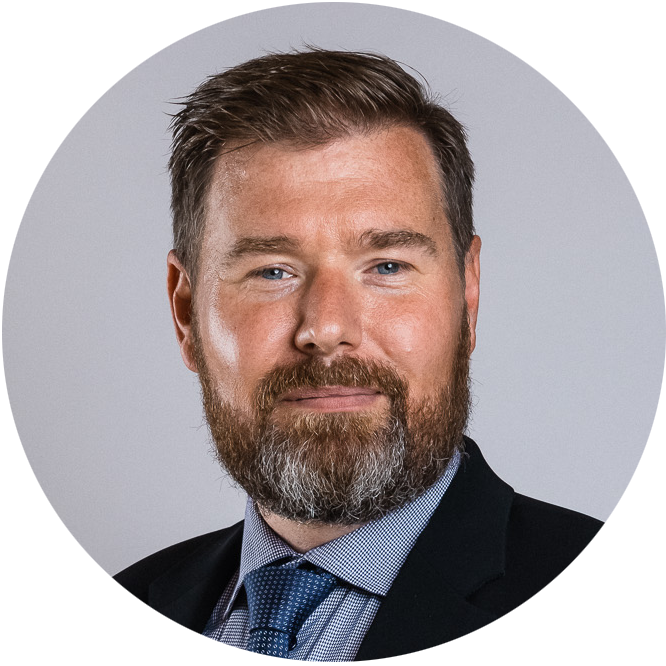 ---
Elos Webinar Part 1 Replay: The Benefits and Best Practices of Digital Workflow Using Open Digital Libraries?
Back to Blogs