Exocad featured sessions at LMT LabDay Online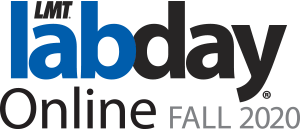 ---
Check out the latest feature in DentalCAD 3.0 Galway: an advanced tooth design tool for adjusting the occlusion in your design.
Thursday, Nov 5
3:30 to 4:00 pm · EST
A preview of exoplan 3.0 Galway, featuring implant planning options for edentulous patients, including fixation and prosthetic-based guides.
Friday, Nov 6
3:30 to 4:00 pm · EST
Introducing the next version of exocad DentalCAD, featuring new indications and powerful new functions you won't want to miss.
Thursday, Nov 12
3:00 to 3:30 pm · EST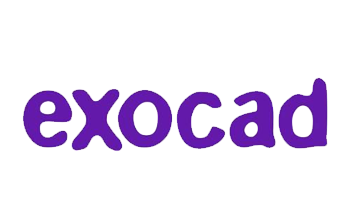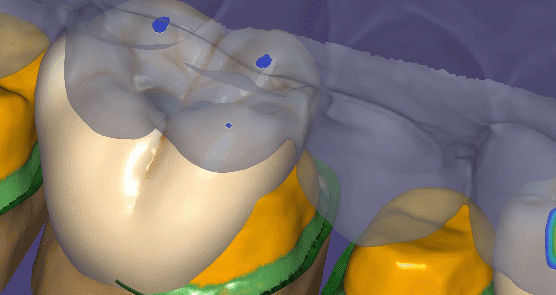 Back to Blogs