Spectrum Day Vancouver 2021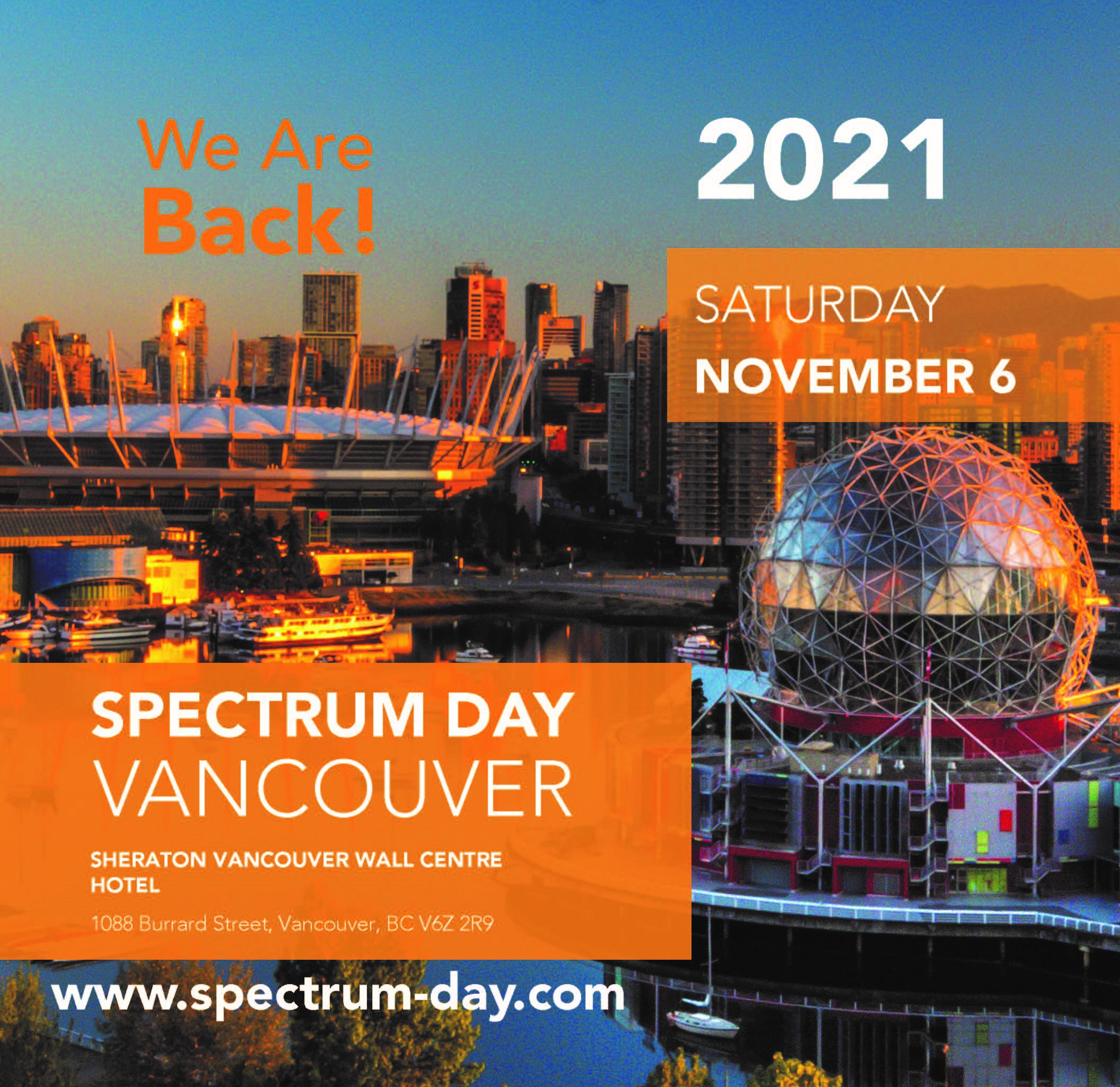 Join us and Kevin Dillon for a dental course at Spectrum Day Vancouver!
You can also visit our Booth to learn more about Medit, Exocad, Desktop Health, DGSHAPE, and more!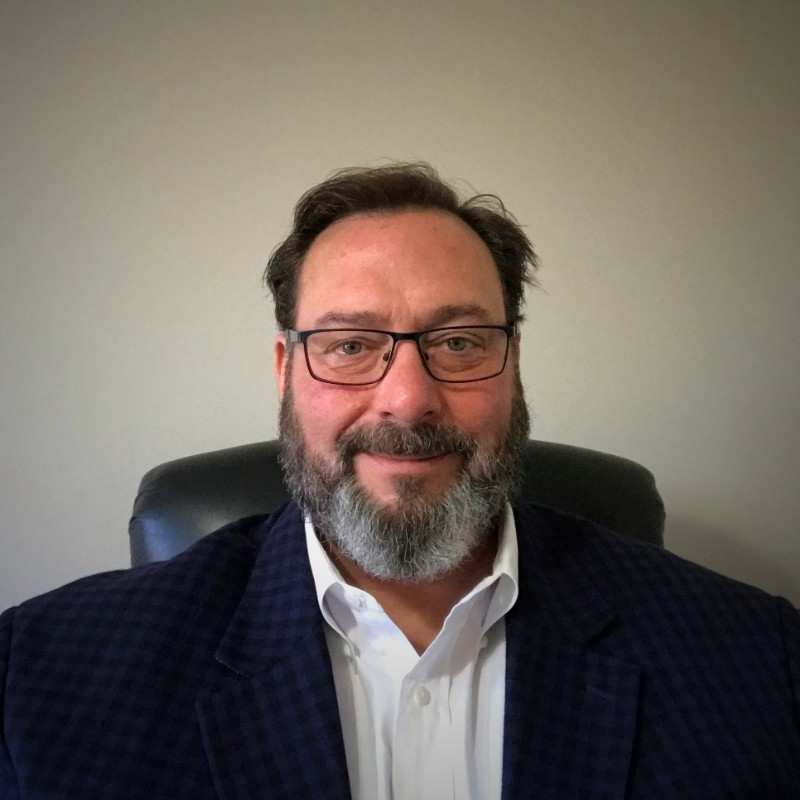 Pavilion Ballroom D
8:30am - 9:30am
Fabricating the Final Prosthesis utilizing high-end 3D Printers and new materials; This is here Now and the Future looks Good

3D printing has been used in dentistry quite extensively for the past 10 years but mostly for fabricating models and printing of wax for lost wax techniques to fabricate partials and pressed ceramics.

In the past few years, 3D printing has started a surge in fabricating final products for the patient. Nightguards and bite splints are perfect examples of this.

With the advent of new cross polymerization composite resins, the printing of end products has just expanded to fabricating complete dentures, metal-free cast partials, printed chrome cobalt partials, printed crowns and bridges.

The digital revolution in dentistry has been discussed and promised for the past 30 years. With these new product breakthroughs, the digital dental revolution has arrived.

Kevin Dillon will give an overview of the processes and science of the products.
About the Speaker:
Kevin Dillon, Jr. - Dental Channel Manager, Canada and MidAtlantic & Northeast US, for EnvisionTEC. Kevin has over 30 years in the dental field. He started his career with Leach & Dillon in 1990, finishing his time as as President / CEO before selling his company to American Dental Supply. Kevin has lectured internationally and has aided dental laboratories in strategic growth. In 2012, he left dentistry to pursue a career in 3D printing, working in the industrial sector, marketing Stratasys 3D printers. Kevin re-entered the dental market in 2015 with EnvisionTEC and is a subject matter expert in 3D printing dental applications.
Back to Blogs