Visit us at Technorama 2021 Virtual Conference
Canada's largest dental lab and technology conference where you'll find the latest technology, best practices, and insights you won't get anywhere else.
DiAC has partnered with vFairs (www.vfairs.com) to bring you a state-of-the-art digital experience. The show is much more than an array of presentations or static pages online. It is an actual and complete "virtual" show with the same feel and looks of being there in person.
Technology
Get the latest technology, innovations, and solutions from industry experts & leaders
Networking
Connect virtually with industry leaders, partners, and peers
Seminar
Attend valuable seminars to learn, develop your skills, get credits, and grow your business
Keynotes
Be enlightened by inspirational and motivational speakers
Tradeshow
See 100's of vendors with products and services designed for you
From Scan to Finish - Panel Discussion
Saturday, April 10, 2021, 12:00 PM

Mark Chan
Mark Chan, DD, received his diploma from Denturism in Toronto at George Brown College with honours. Currently, Mark is practicing in Ontario with the main focus on high-end removable and implant prosthetics. With a passion for both technical and clinical techniques he is certified in Bio-logic, BPS and SDC denture concepts and is a KunstZahnWerk "Art of Denture" award-winning Denturist, he is a sought-after consultant and opinion leader in the Denturist and Lab community.
Ben Laroche
Ben Laroche is the Canadian Sales Manager and Application Support Engineer for Exocad America. Ben worked at Axsys Dental Solutions as Application Engineer before joining the Exocad Team.

Kevin Dillon
Kevin Dillon is a Dental Regional Manager of EnvisionTEC for Northeast US & Canada. He is also responsible for developing the 3D printer market in the Dental vertical for the Northeast and Mid-Atlantic Region. Build dealer network and develop new sales for EnvisionTEC to Dental practices and dental labs.

Christopher Cicero
Christopher Cicero is Regional Sales Manager, Canada at DGSHAPE Americas. He is also the Business Development Manager for Dental & 3D for Canada.
Sponsored by: Emerald Dental Works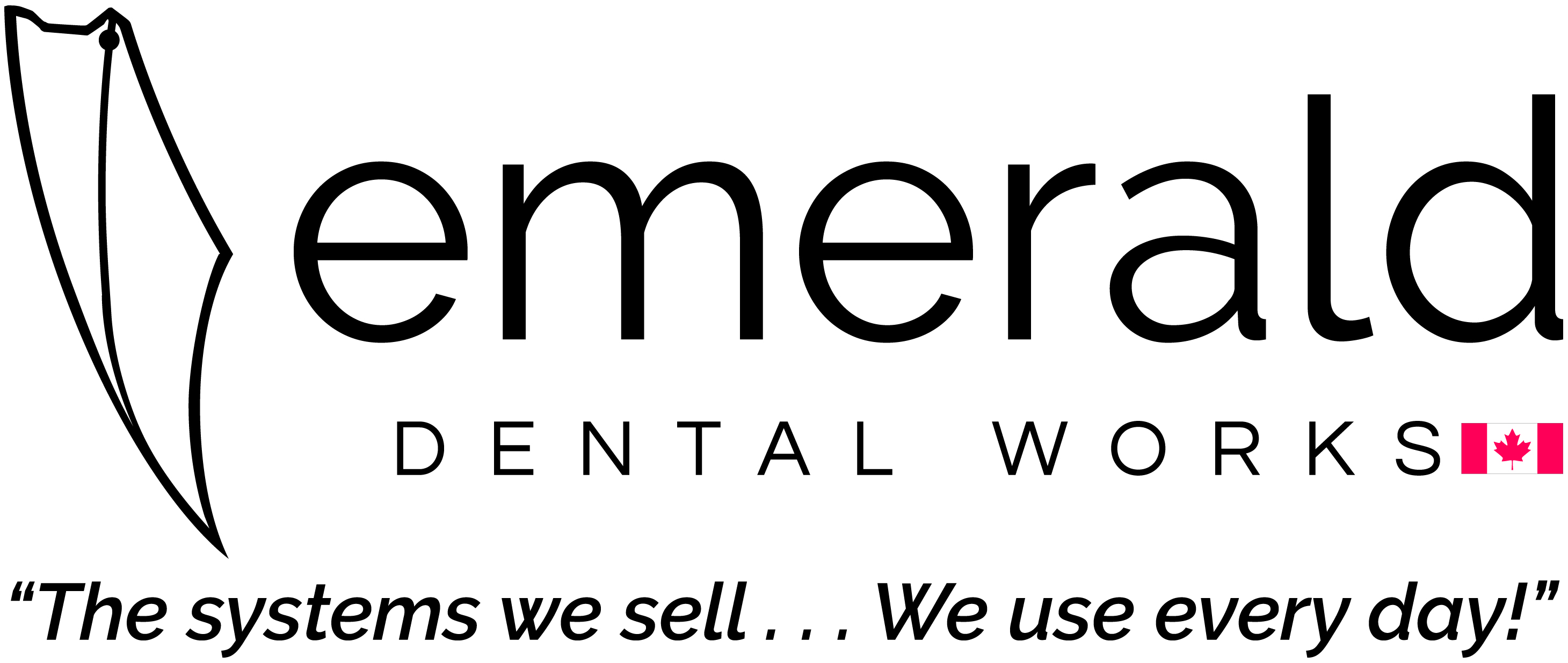 Back to Blogs