SENDING A DIGITAL IMPRESSION
Secure File Transfer
Upload your scans, designs, or models!
In today's day and age, as dental labs, we are always entrusted to keep our customers information safe and secure.
In the event of transferring information in electronic files, email is not always the greatest vehicle as it is not secure unless a third-party program encrypts and decrypts the message.
As such, we have chosen the file transfer services of WeTransfer. Their platform is compliant with the data protection policies of GDPR.

---
Medit i500
- Create or Login to your Medit Link account
- Select "CASE BOX" on the left
- Click your scanned case to open it
- With the case open, click the 'Order' button at the bottom
- The Order Case window will open. Be sure to check the Partner in the drop down menu at the top.
- Choose your delivery date, and add any notes you wish to in the Memo For Order field. Then click Ok
- The order will process and be sent to the Partner. You will be returned to the case window, and you will now see an "Ordered" indicator on the case information.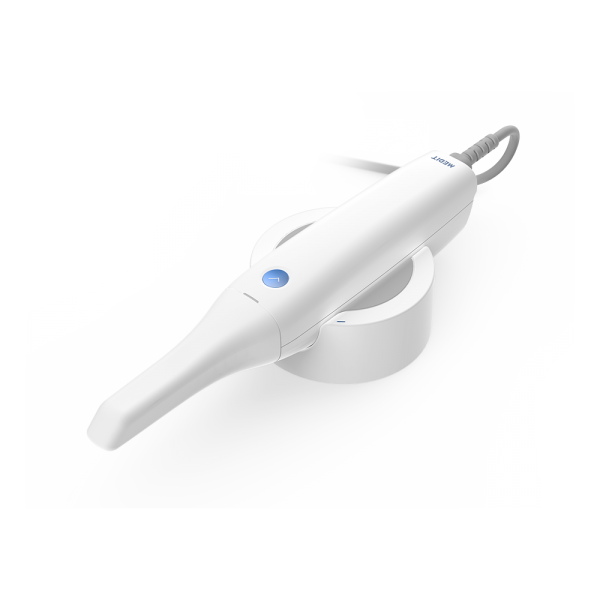 ---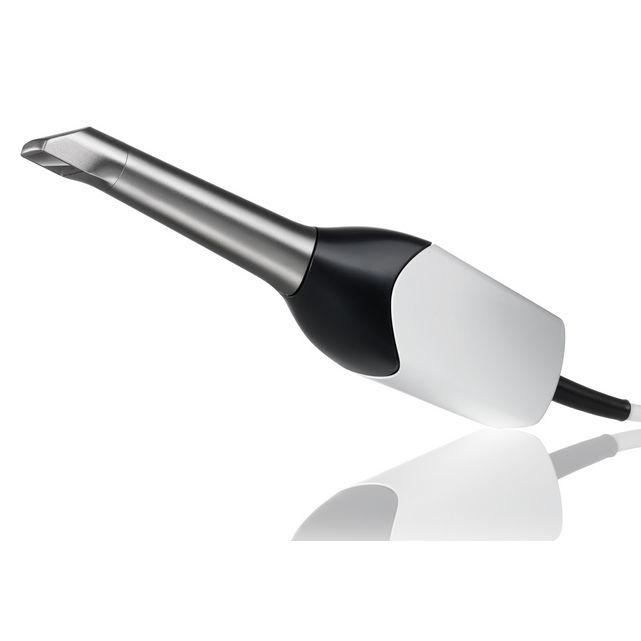 Cerec
- Create or Login to your CEREC Connect account
- Select "MY CEREC CONNECT"
- Type "Emerald Dental Works" in the box for Company Name
- Click FIND
- Check the box to the bottom left for " Emerald Dental Works"
- Click ADD to complete the registration
---
iTero®
Option 1
- Select "Find a Laboratory" on your iTero Scanner
- Connect with Emerald Dental Works Call 800-577-8767
- After connecting to us as a Lab, select Emerald Dental Works on your scanner when sending files
Option 2
- Call 800-577-8767
- Select Option 1
- Request that Emerald Dental Works is added to your scanner and Identify our lab using our phone number: 905-667-0808
- After Emerald Dental Works has been added, restart your scanner
- After connecting to us as a lab, select Emerald Dental Works on your scanner when sending files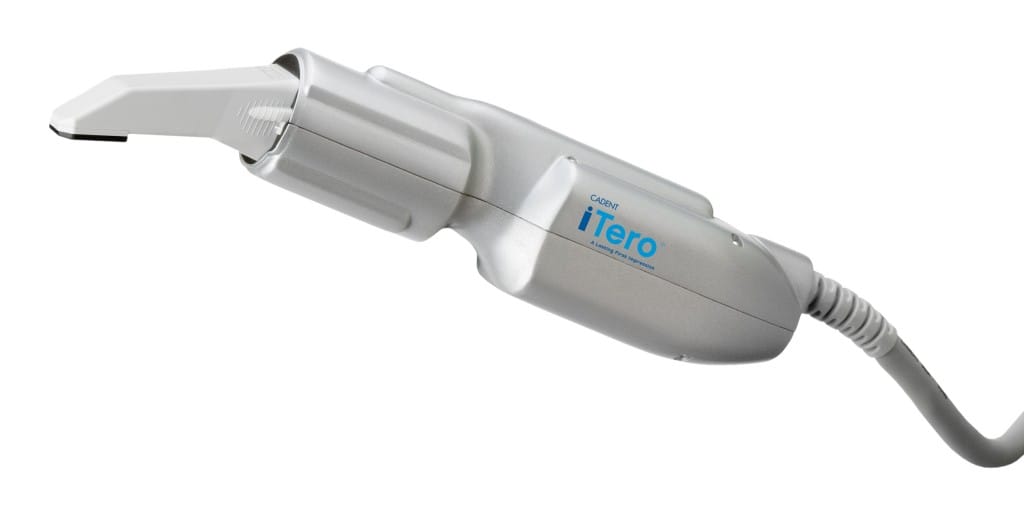 ---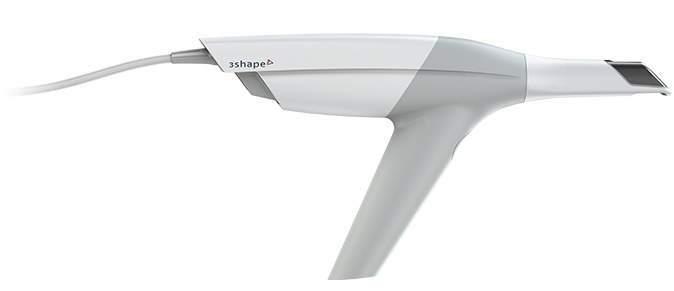 Trios
- Go to https://portal.3shapecommunicate.com in a web browser
- Connect with Emerald Dental Works by searching lab@rotsaertdental.com
- After connecting to us as a Lab, select Emerald Dental Works when sending files
---
3M™ True Definition Scanner
Call 3M™ support at 800-634-2249 select Option 3
- Select Option 1 and request support Emerald Dental Works be added to your scanner
- 3M™ will then confirm with Emerald Dental Works and add connection remotely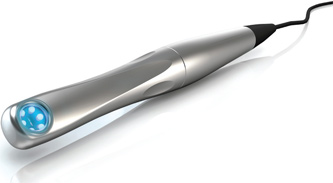 ---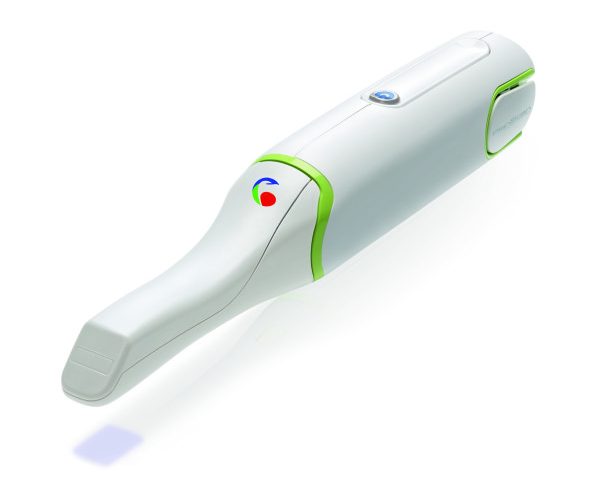 E4D-Planmeca Planscan
- Select Find a lab option on your scanner
- Search for either Emerald Dental Works or lab@emeralddental.com
- Add Emerald Dental Works
- Select Emerald Dental Works when submitting scans
---
Carestream
Option 1
- Email Emerald Dental Works at lab@emeralddental.com
Option 2
- Visit Carestream Connect on your scanner
- Search for Emerald Dental Works
- Add Emerald Dental Works
- Select Emerald Dental Works submitting scans raw STL files
- Email Emerald Dental Works at lab@emeralddental.com