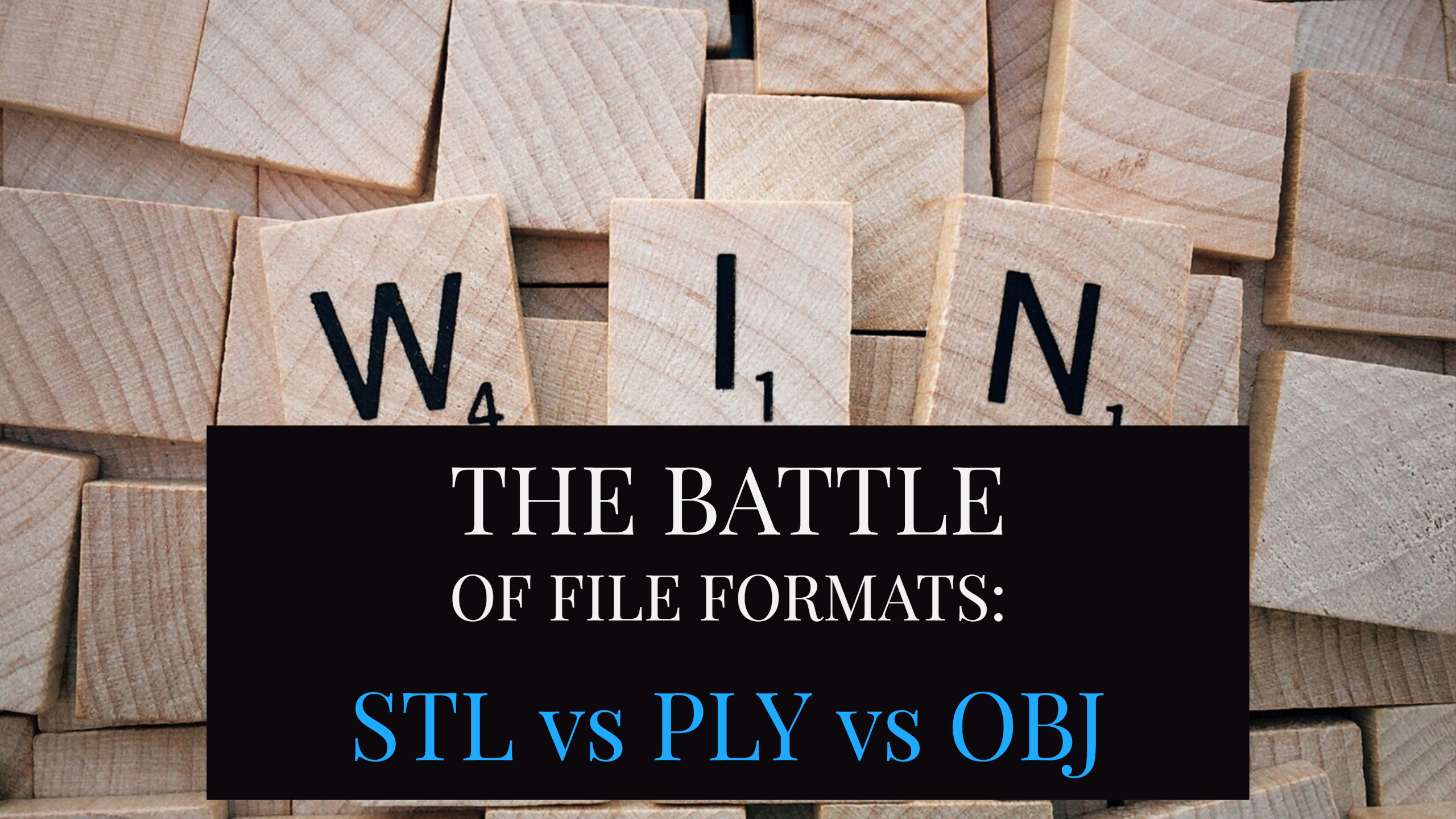 Before the invention of 3D scanning, dentists and lab technicians would store physical models and paper files in cabinets. However, information storage is now in a digital stage so rather than cabinets, we use computers. File formats are used to encode information to store data on a computer ...
View More
---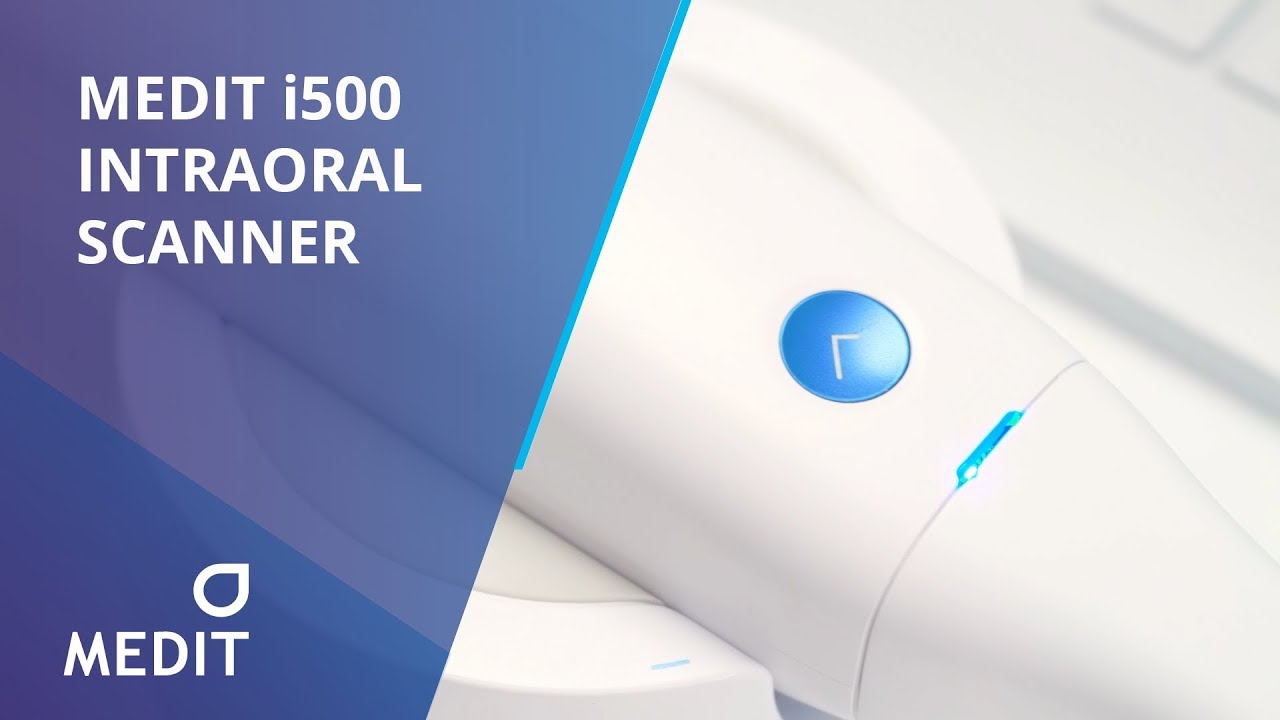 medit, intraoral, scanner, i500
Designed with Quality in Mind MEDIT'S LATEST PRODUCT, THE I500 INTRAORAL SCANNER, EXEMPLIFIES THREE QUALITIES: VALUE, EFFICIENCY, AND PRODUCTIVITY With its impressive speed and powderless system, the i500 allows for a smoother scanning experience, shortening turnaround ...
View More
---
OLDER POSTS >
---