Spectrum Day Toronto 2022
---
Dentures Created Through Digital Process Where Are We Now?
10:00AM - 11:00AM ROOM: D. SUTHERLAND 2-3
There are many ways to create a denture utilizing a digital process combined with analog. This presentation will start by scanning of reference denture and or mounted models, followed by case design for the denture and finally fabrication of a Denture through milled and 3d printed process. We will also discuss the custom characterization of a denture. This presentation will walk you through actual cases to demonstrate successes and failures and what we learned from this experience.
Mark Rotsaert has been in the dental industry all his life. Fifty years ago his father Henri Rotsaert established Rotsaert Dental Laboratory with the foundation of quality workmanship and always looking to improve the dental lab through new technology. The lab is kept in the family with his sister Nicole and brother Eric. Mark brings a wealth of knowledge and experience regarding digital dentistry. He has written articles on communication and digital dentistry and has lectured and given table clinics on digital dentistry across Canada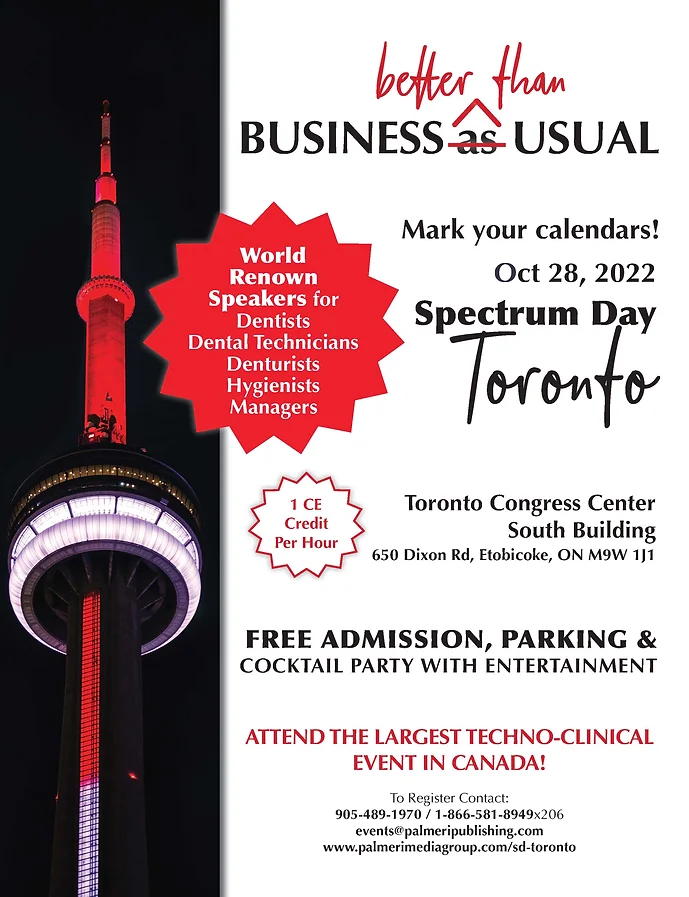 Back to Blogs