ChairsideCAD and exoplan with Guide Creator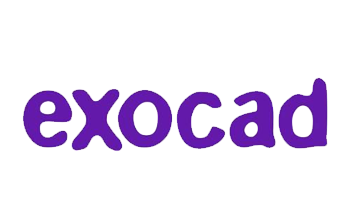 NEW RELEASE

ChairsideCAD and exoplan with Guide Creator

now licensed by Health Canada and available through Emerald Dental Works
ChairsideCAD

Same day restorations are a growing part of dentistry.
Exocad's goal is to provide technology that helps both clinicians and
lab technicians take maximum advantage of digital processes - as
collaborators.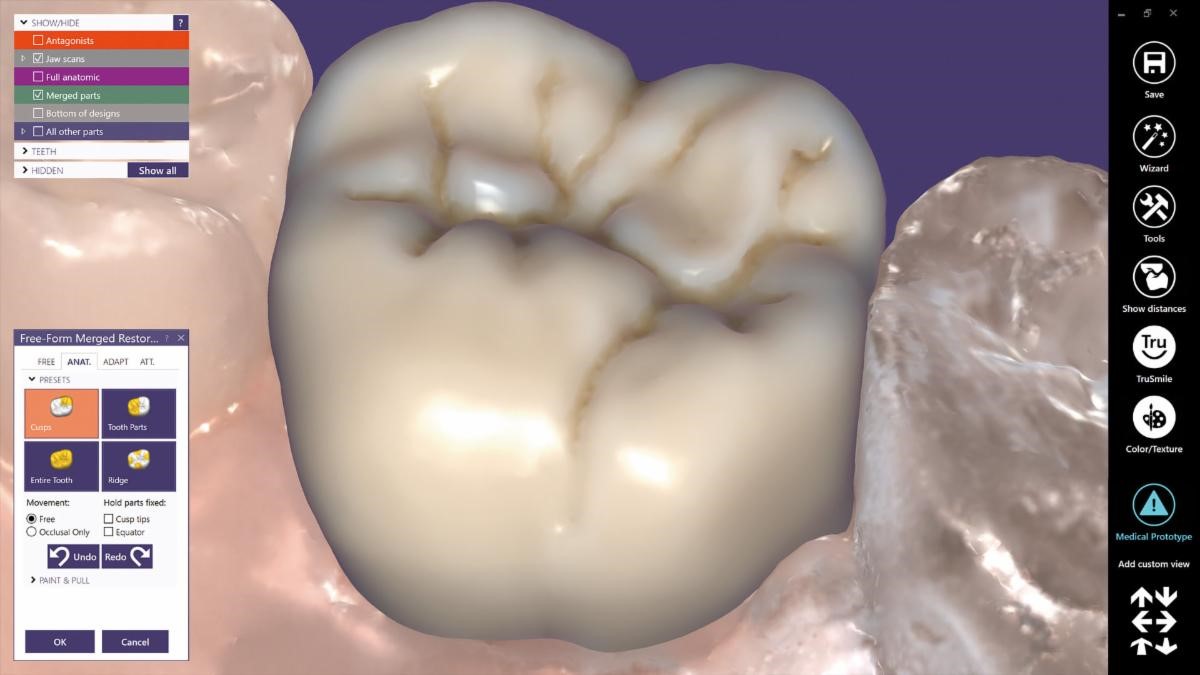 Exoplan

exoplan features direct integration with exocad's leading DentalCADand design platforms enabling crown-down and immediate-load workflows.
It aligns CB/CT and optical scan data to visualize implants and other
planning objects (such as mandibular canals and tooth models).
These optimal visualizations of the initial situation support the user in
simple and safe planning of the implant positions
Guide Creator enables in-house design of drill guides, supporting
multiple surgical kits and sleeves.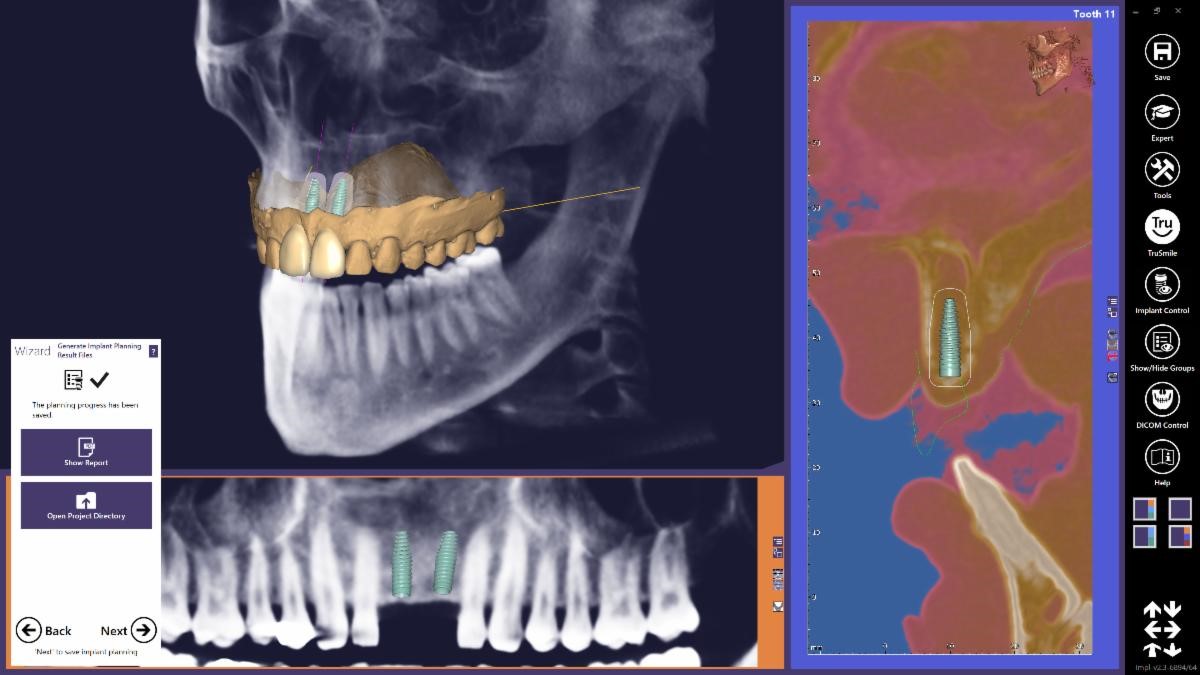 The open STL output format - available at no extra cost
Back to Blogs