Order Up! EnvisionOne 3D Printer is Ready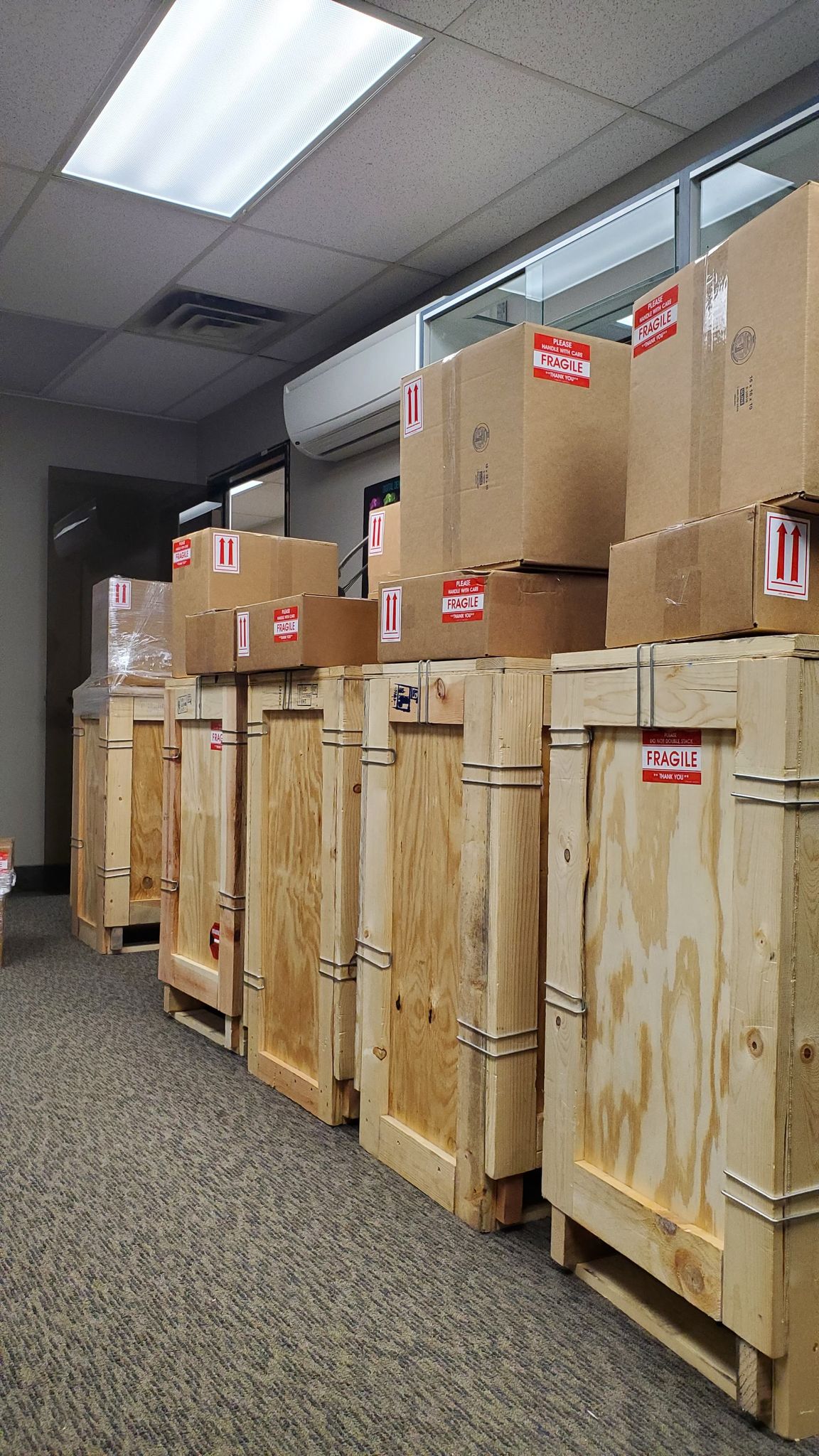 We are pleased to share this image of EnvisionOne crates that will be delivered to our clients. EnvisionOne is the largest, most advanced desktop 3D printer ever created. It is bigger, faster, easier to use and more innovative than all the other 3D printers on the market. It is designed to take you from beginner to expert in a single machine, the Envision One cDLM is the only professional 3D printer you'll ever need. EnvisionTEC delivers an end-to-end solution including design software parameter optimization to deliver accurate parts every time with minimal supports.
Perfect for 3D printing orthodontic applications as well as full dentures, the Envision One cDLM is capable of printing 6 orthodontic arch models in under 15 minutes.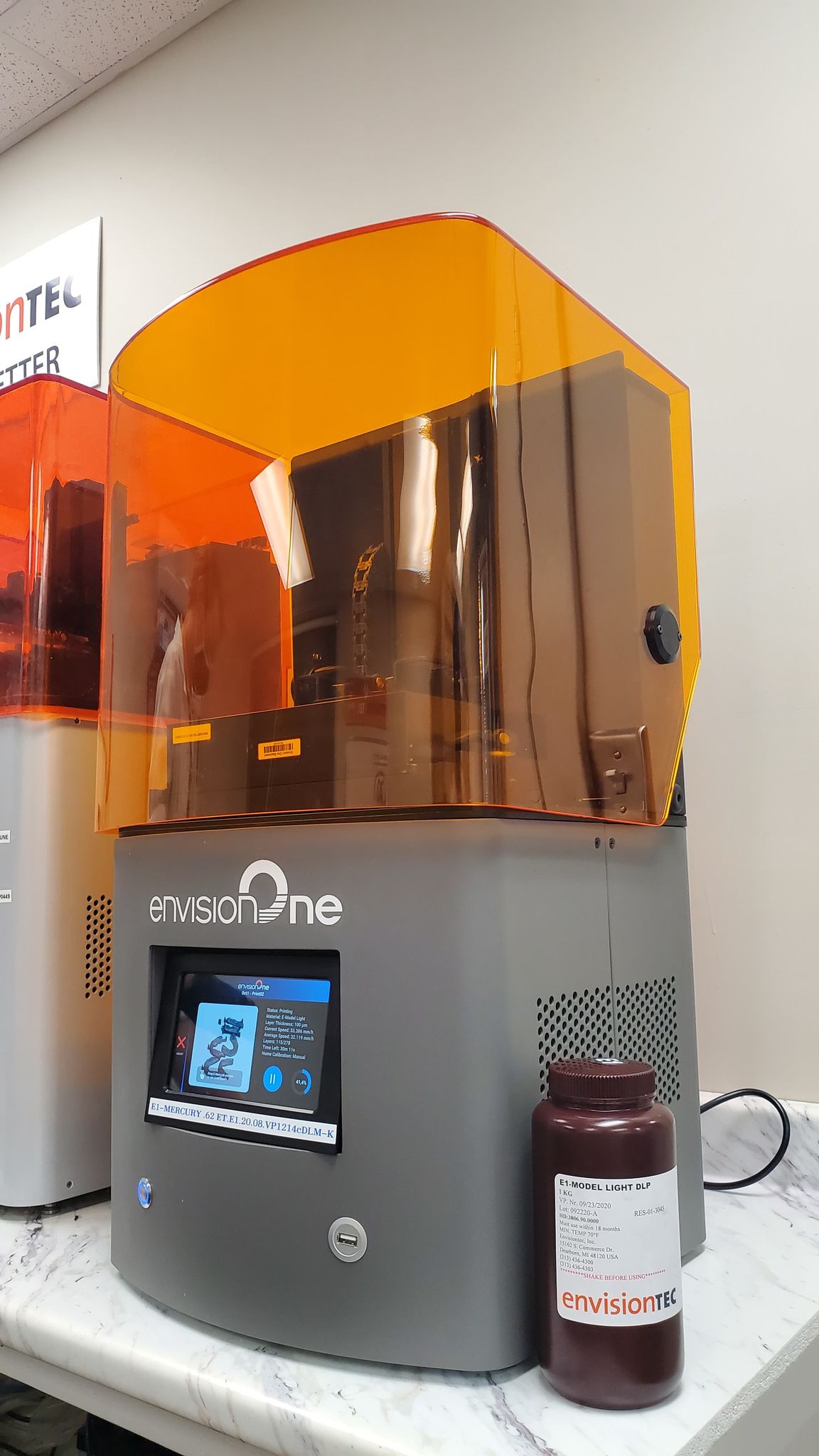 We don't just sell EnvisionOne, we also use them at our laboratory to print cases for our clients every day. Just like EnvisionOne, all of the products that we sell are backed up with our own experience using the product and research about the product. That is why we are proud to say that "The Solution we Sell... We use them Every Day."
Back to Blogs