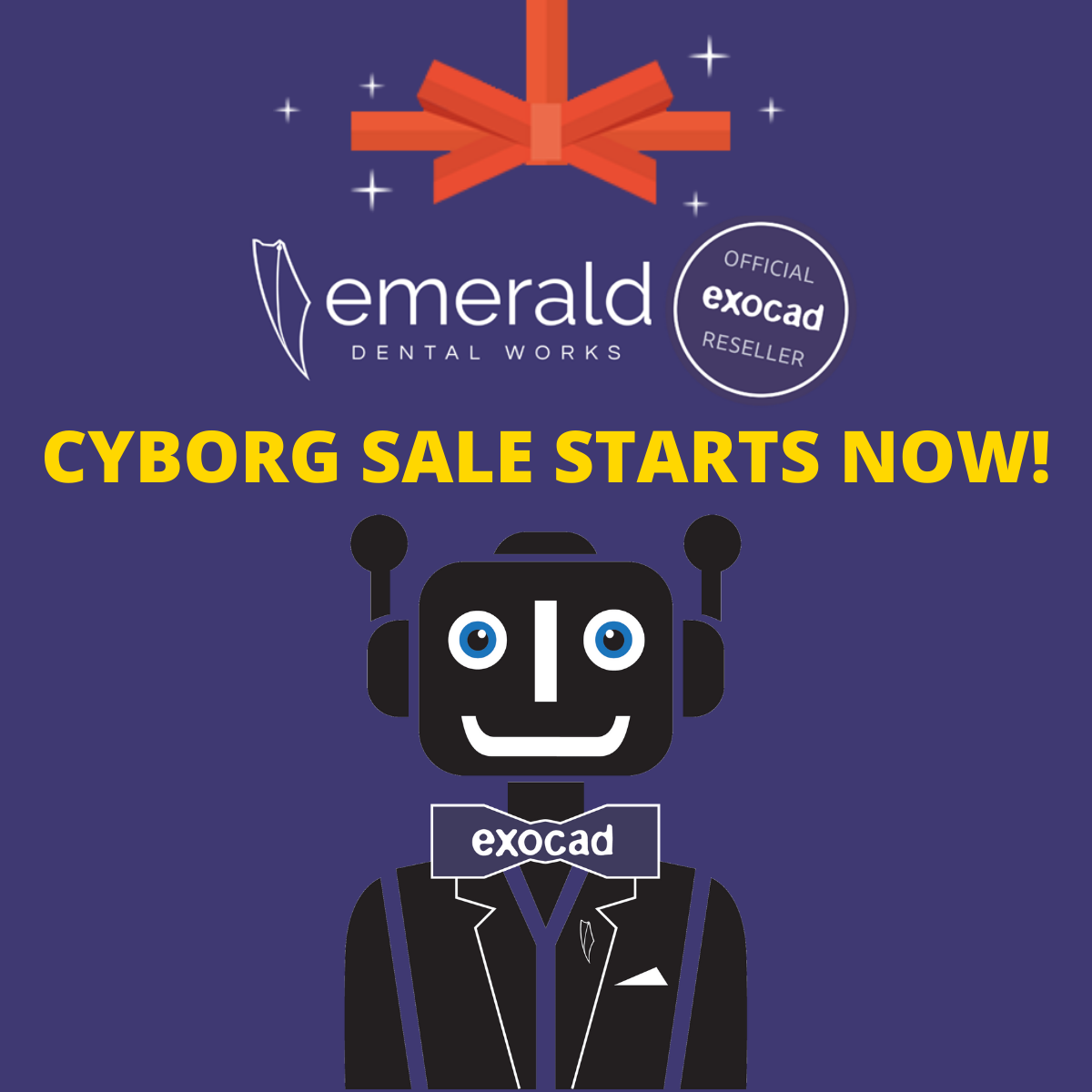 Exocad
Get Exocad Galway by November 30, 2021, with a savings of up to $2700.00 Exclusive Offer: Buy Exoplan with Guide Creator for the price of Guide Creator. Exclusive Offer: Buy DentalCAD Core Crown and Bridge and a Module. Next ...
View More
---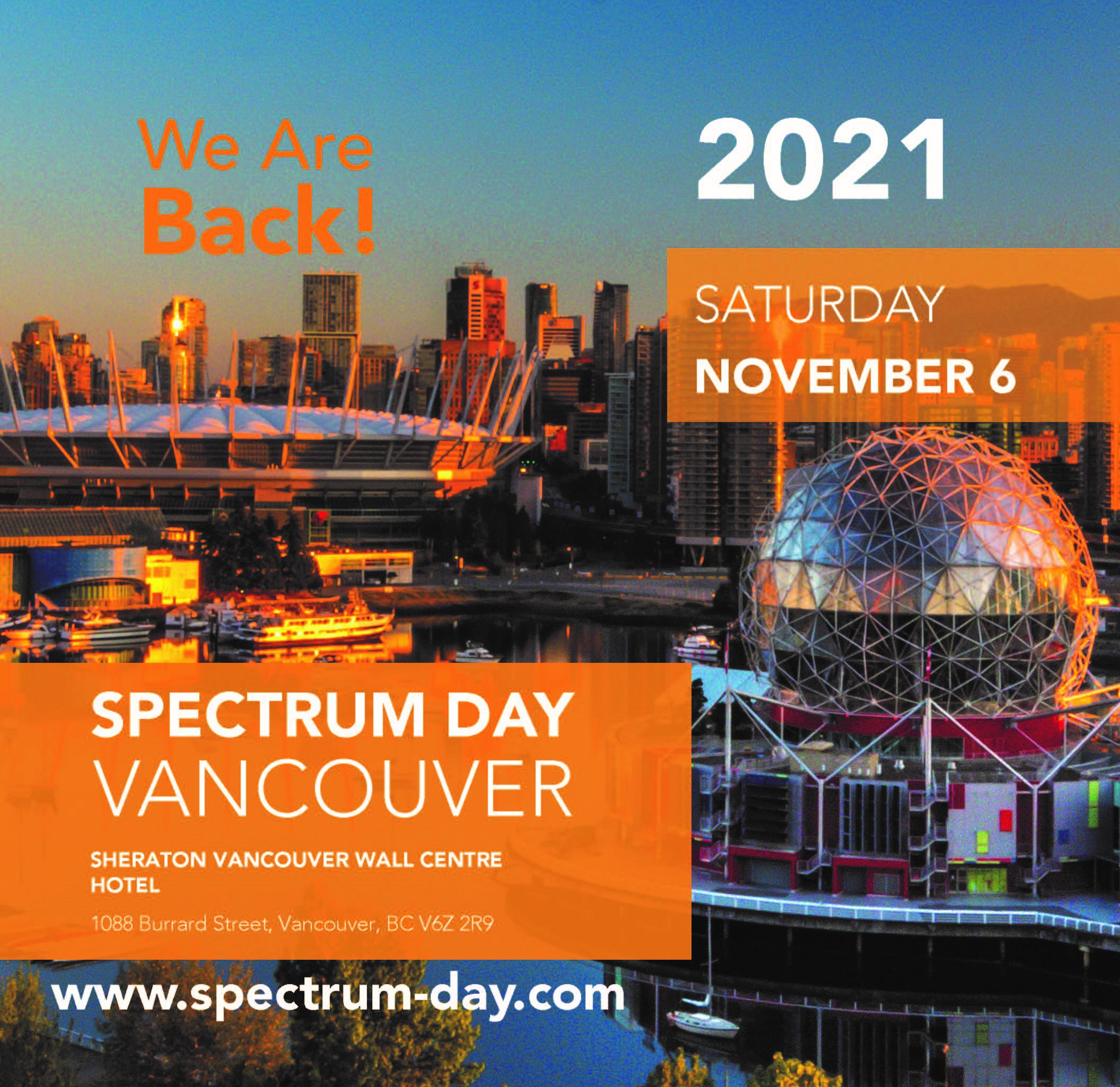 Continuing Education, Event
Join us and Kevin Dillon for a dental course at Spectrum Day Vancouver! You can also visit our Booth to learn more about Medit, Exocad, Desktop Health, DGSHAPE, and more! Pavilion Ballroom D 8:30am - 9:30am Fabricating the Final Prosthesis ...
View More
---
OLDER POSTS >
---