CAD/ CAM systems and 3D printing are changing the dental industry at a very fast rate.
Labs need to compete with offshore production. Our low-cost, high-throughput solutions offer the requisite quality to level the global playing field and improve dental lab competitiveness.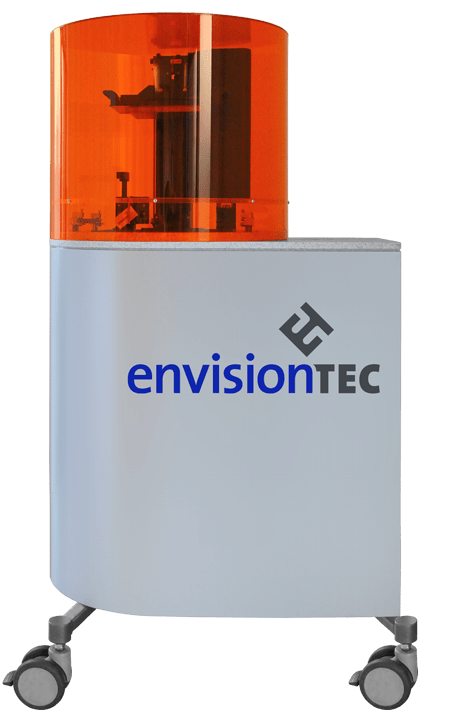 KeySplint Soft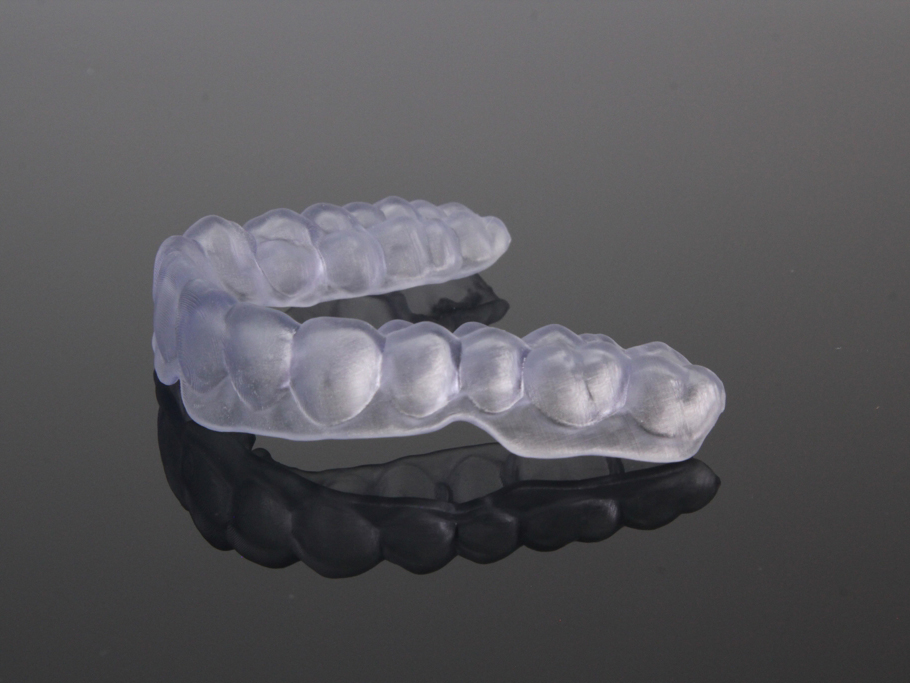 KeySplint Soft for EnvisionTEC is a 3D printing resin ideal for printing splints and night guards. It is fully biocompatible and is in compliance with international medical device regulations and standards. Its robust formulation has three years of guaranteed shelf life, is colour stable, and is validated in EnvisionTEC DLP and cDLM printers.
KeySplint Soft for EnvisionTEC combines the strength needed to protect teeth with added flexibility for better patient comfort for precise, strong and smooth finished parts that are not brittle. The abrasion-resistant formula is easily polished and also easily cleaned by the patient.